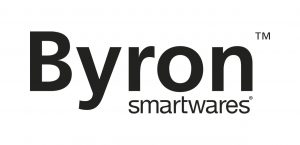 Since 1904 a trused leader in home intercom systems
With over 100 years of experience in the door entry market we bring you a comprehensive range of door chimes and door intercoms with the best quality and price. Everything from research and development, to our friendly after sales service make us the best company to deal with for door entry products.
From a traditional country house to a modern new build, we have something for every home. Wirefree technology in door chime manufacturing has been around for a while, and we have always taken stsrides to be at the forefront of this technology, to get the best products for a demanding market. We were the first to manufacture a wirefree Bell in One, the first to have a vibrating door chime and will be the first to do more innovative products in the future.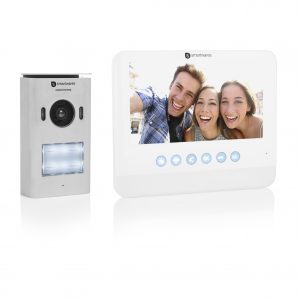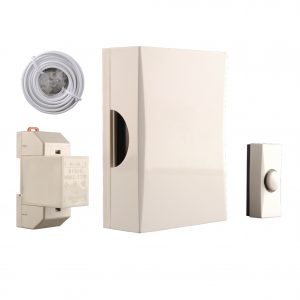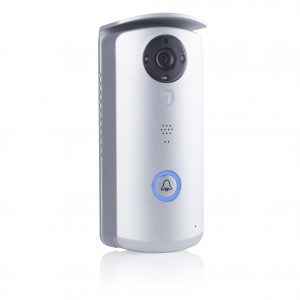 Want to know more about the Byron assortment? Please feel free to take a look at our catalog!
Questions about our brands and/or products? Please fill in our contact form and we will be happy to give you more information!