Petra Electric was founded in 1968 and is mainly known for its coffee machines. The Petra range exists of 5 product ranges. Within each group, products are offered that are known for their great realibility. By using special product features, Petra responds to the need of the market.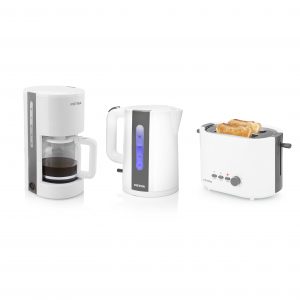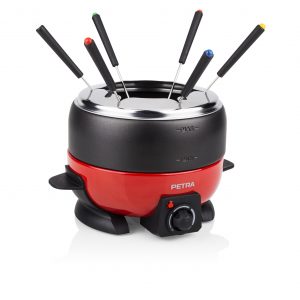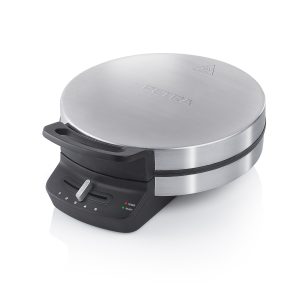 Curious about our full assortment? Take a look at our catalog!
Questions about our brands and/or products? Please fill in our contact form and we will be happy to give you more information!