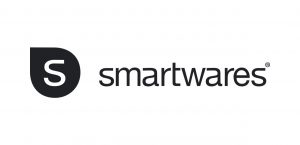 Create a feeling of safety and comfort in and around the house with the innovative and reliable Smartwares products. As a leading player in the field of safety and lighting, Smartwares makes its products accessible, affordable and easy to use. We strive to make all our products understandable for novices and the installation simple and fast. By being innovative with both our products and logistics we grant you the best service combined with a unique price point. In our current development we focus on new design and smart home appliances. Smartwares has an inhouse research and development department so we can set the new standard in domotica with our large range of connectable products. Smartwares offers you the perfect balance between price, quality and design.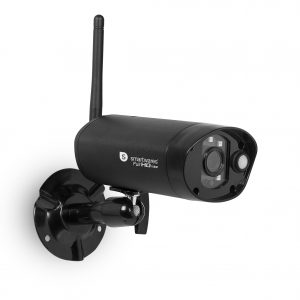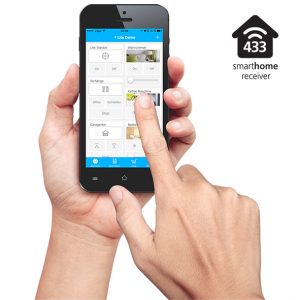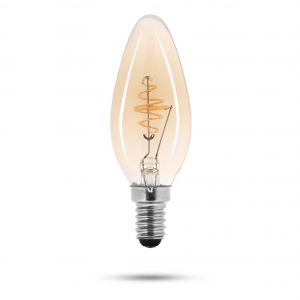 Curious about our full Smartwares assortment? Take a look at our Smartwares catalogs!
Questions about our brands and/or products? Please fill in our contact form and we will be happy to give you more information!