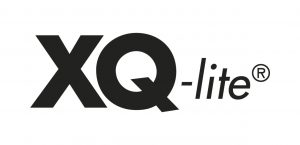 XQ-lite is always keeping up with the evolution of light. Continuously evolving in technique and design of lighting, XQ-lite is a frontrunner when it comes to ambiance lighting. The collection contains LED-bulbs, LED-reflectors and smart lighting that you can control with your smartphone. Everything to light up your living space, creating the perfect atmosphere at home.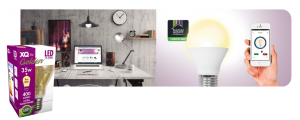 Curious about the full assortment? Take a look at our catalog!
Questions about our brands and/or products? Please fill in our contact form and we will be happy to give you more information!