Working at Smartwares Group
We are the Smartwares Group. A leading player in home appliances and smart safety and lighting with our head office in The Netherlands, Tilburg. Due to our clear focus on efficiency combined with an entrepreneurial attitude, Smartwares Group is able to make great products available to everyone. Smartwares is a place to grow, personally and professionally. Want to take this chance? View our current jobs or submit an open application.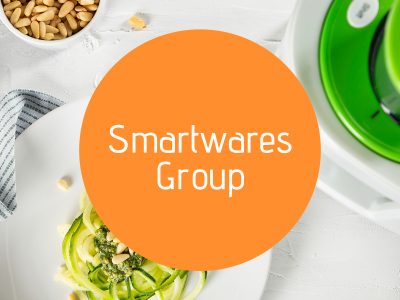 Smartwares Group careers
At the Smartwares Group we are always looking for new talents that help us grow our dynamic organization! Are you interested in a job position with many possibilities? We offer positions in different fields like Marketing, Sales, Supply Chain, ICT and Online. Below you will find an overview of our current positions.
Current vacancies
Go to our vacancy page to view our current vacancies at our headquarters in Tilburg (NL) and the HomeWizard office in Noordwijk (NL). Questions or want to know more? Contact us!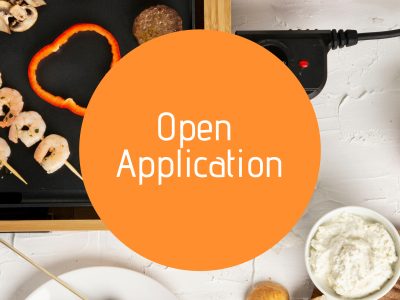 Open application
No job position that suits your skills and experiences? Don't hesitate to sent us an open job application. We will add you to our database and maybe there  is a match in the future! We advise you to always apply to a new job position.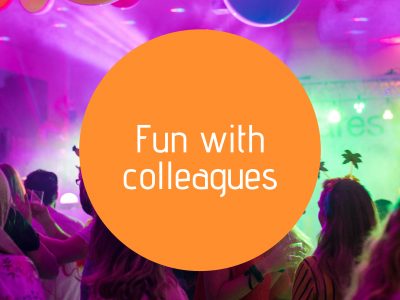 Shake up your career!
Smartwares is one large family. You'll get a warm welcome of more than 200 colleagues that are very willing to show you around in your new and dynamic work environment. There is no shortage of challenges and hard work is combined with a good working environment and a pleasant atmosphere. We celebrate our hard work with fun activities! Want to know how we do that? Have a look at our Christmas Party movie.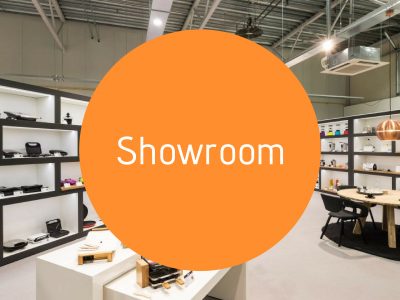 Want to know more?
Want to know more about the Smartwares Group? On our website you will find information about our brands, fairs and company history. Curious about our showroom?
Watch this video to get inspired by the Smartwares world!