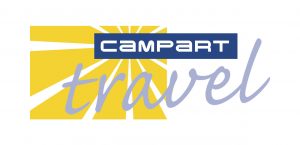 Top brand features at competitive prices
Campart has all kinds of camping furniture with A-brand features, but at competitive prices. By offering both basic and more luxurious items, Campart suits the wishes of both online and offline retailers.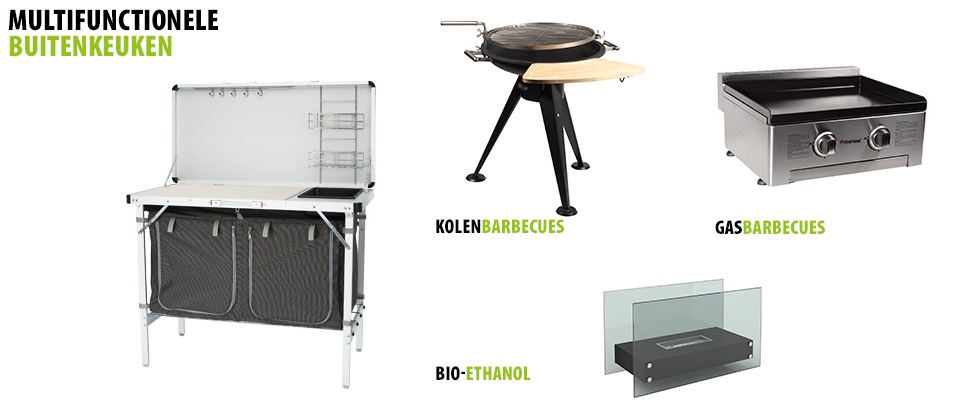 For more inspiration you can also visit the dedicated Tristar website, where you can find the Campart Travel products. Go to: Campart.eu
Questions about our brands and/or products? Please fill in our contact form and we will be happy to give you more information!