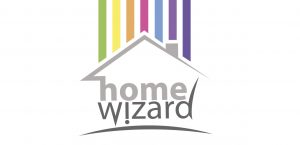 For comfortable living
A smart home for comfortable living. Control with your smartphone. You can connect to HomeWizard with your smartphone or tablet, anytime and anywhere. Safe and secure! The HomeWizard connect kit is the central hub for all your smart home devices.
For more inspiration, information & to buy the HomeWizard products, you can also visit the dedicated HomeWizard website: Homewizard.nl
Questions about our brands and/or products? Please fill in our contact form and we will be happy to give you more information!