Quality shouldn't be a luxury
Offering the best basics. Our Tristar brand is guided by the belief that quality shouldn't be a luxury. It's our goal to offer convenient products for in and around the house. As a typical Dutch brand we have a no-nonsens attitude. The wide product ranges that we offer should be functional and easy to use. From hair dryers to aerofryers and from blenders to air conditioners, a Tristar product helps everyone. The compact formats of our products ensures that our products can be perfectly used on a camping or in a student flat as well. Tristar provides you with products that will always suit your needs.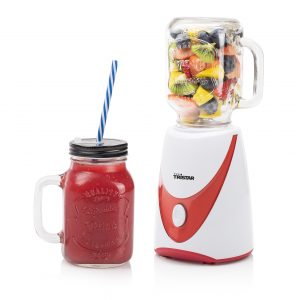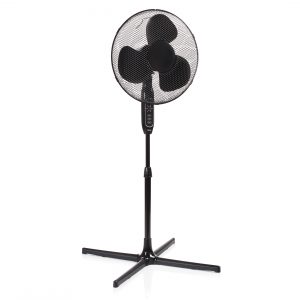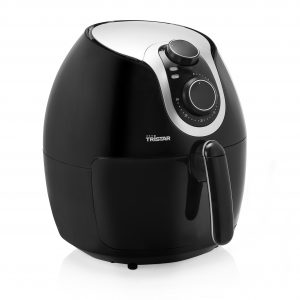 For more inspiration you can also visit the dedicated Tristar website: Tristar.eu
Questions about our brands and/or products? Please fill in our contact form and we will be happy to give you more information!