We are Smartwares Group; a consumer goods company that creates affordable, well-designed appliances and solutions that make daily life easier, better and more fun! We offer a rich selection of Smart Home essentials to use in and around your home.
We're a leading player in smart safety, lighting & home appliances with sales organisations in The Netherlands, Belgium, UK, Germany, France, Spain, Portugal, Italy, Sweden, Lebanon, Turkey, Hong Kong and China. You can find our products all over the world.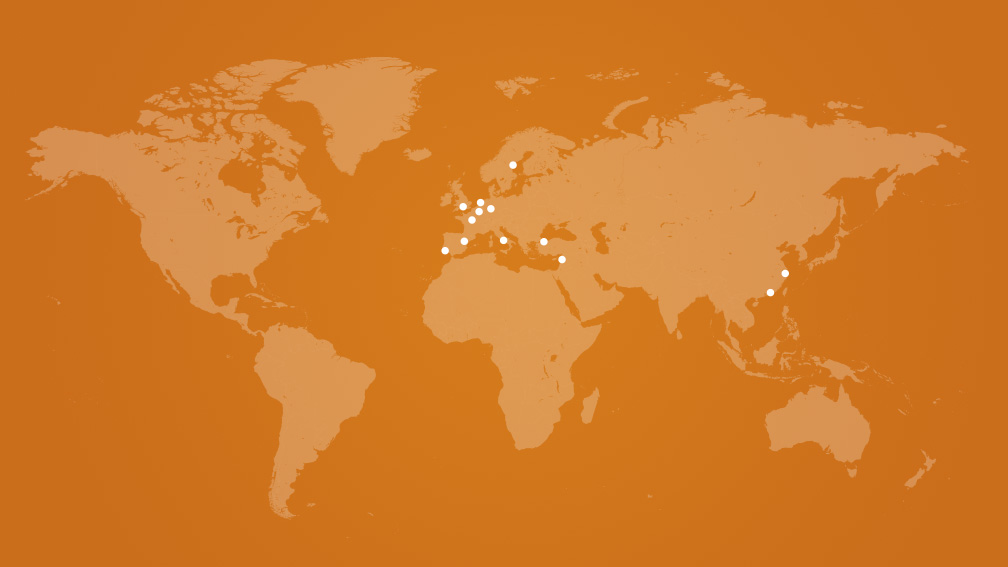 We offer consumers all over the world convenience at home with a wide variety of appliances to use in and around their home. Smart and affordable appliances that add convenience and joy to every day living; appliances that make you feel at home and safe.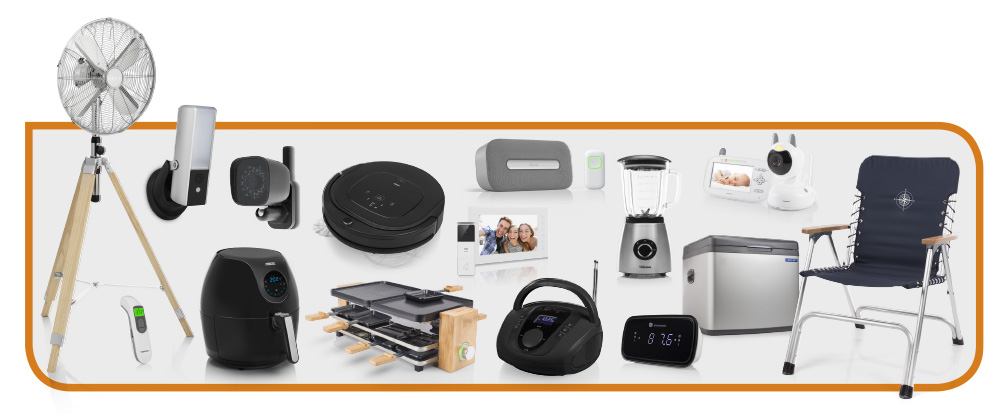 We offer the following brands:

Besides producing products for our own brands, we're also the leading international private label supplier; we provide many big retailers in Europe with their own private label ranges.

Thanks to a clear focus on efficiency combined with an entrepreneurial attitude, Smartwares Group is able to make great products available to everyone. In recent years the assortment as well as the company itself has grown rapidly, currently making Smartwares Group a global player that is respected by its customers and partners all over the world. Not only for our brands, but also for our private label solutions.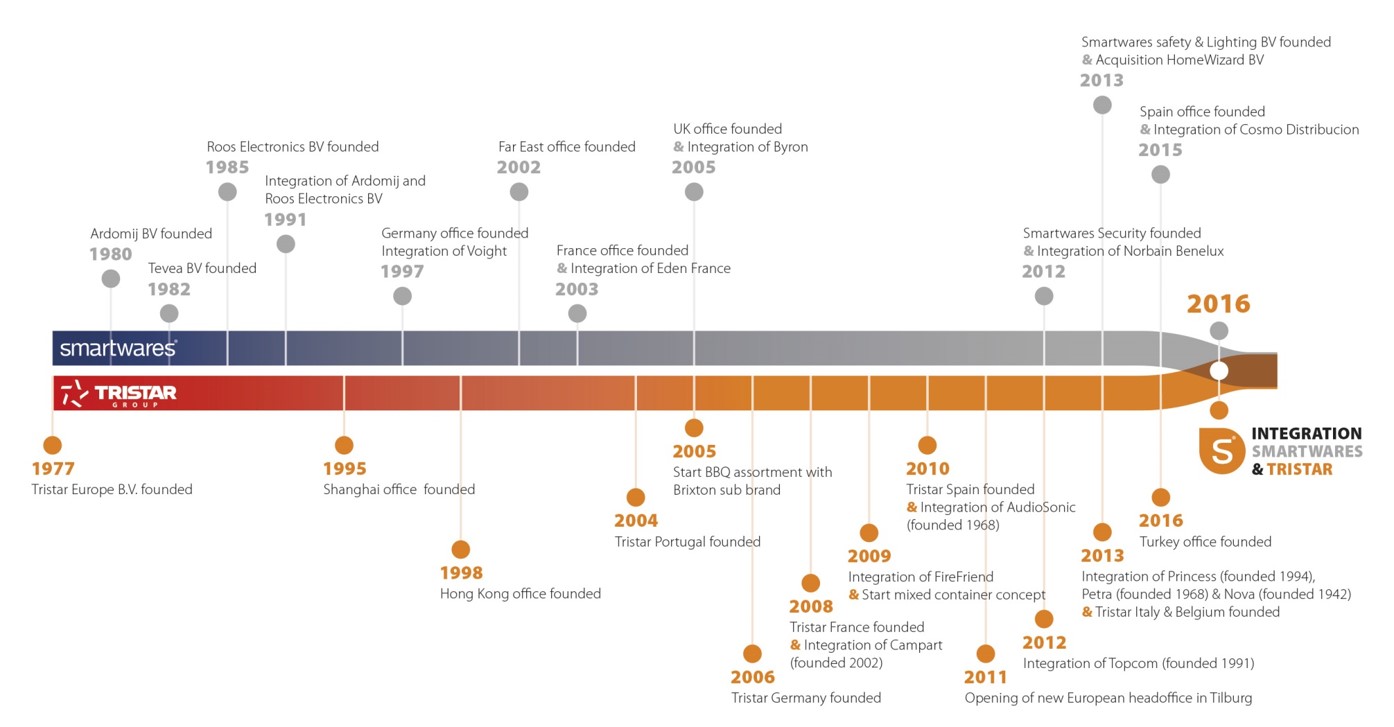 We like to improve the wellbeing of our environment. For instance, we have increased our logistic efficiency, we reduce CO2 emissions and we cut the use of plastic to stimulate eco-friendlier packaging. Furthermore, we strive to focus more on the business social compliance initiatives of our suppliers and we actively replace suppliers that do not meet the working condition standards. Our cooperation with the Municipality Tilburg to employ people with a distance to the labour market is also very interesting. Watch the video to learn more!
Everyone should have access to a safe and comfortable home. Our affordable, well-designed appliances and solutions make daily life easier, better and bring more fun.
Our goal is to create value for our customers by delivering up-to-date home appliances and electronic products, affordable and easy to use for everyone.
We do this by quickly adopting trends and translating them to exciting products, according to the required quality standards and supported by our in-house R&D centre. We invest in strong partnerships and focus on excellent execution throughout our total value chain. By pursuing economies of scale, we keep our prices attractive.
Committed
We are constantly looking for smart ways to support our customers, to get the most out of the collaboration and to achieve the best results.
Reliable
We always deliver what we promise; we invest in strong and long-lasting partnerships.
Innovative
Thanks to our research and development center we are able to continuously seek for new solutions and appliances to make life easier.
Value for money
Delivering quality products at a competitive price level, by focusing on excellent execution throughout our total value chain.
Do you want to know more or are you looking for a cooperation? Are you interested in becoming a reseller for our products or are you looking for a private label supplier? Don't hesitate to contact us!