We offer a broad range at accessible prices.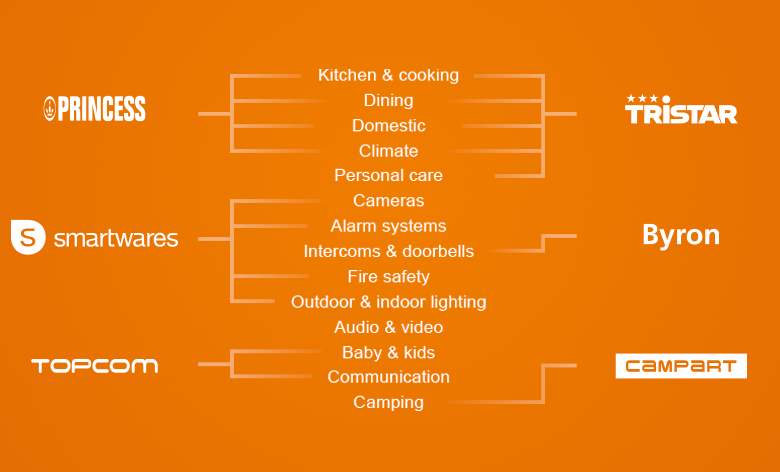 We offer a clear and recognizable build up within our product categories. 
We make sure that each of our products has a unique position in the complete product range within a category; they fit in perfectly in terms of price, materials, colors, specifications and/or smart functionalities.
As a retailer you can offer the perfect assortment to your customers, using our good, better & smart build up; whether they're looking for a basic or an extensive smart product, you've got it covered.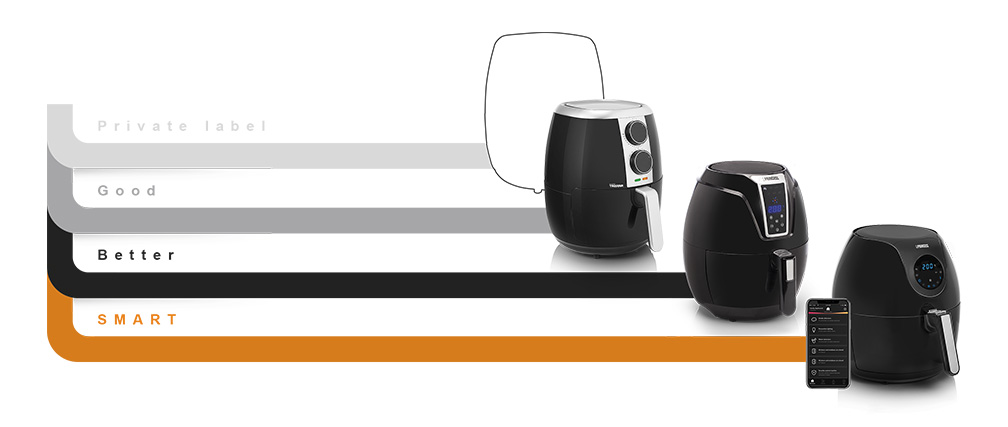 We use 'smart' as the center of our categories. Developed by our in-house R&D center, our smart products are supported by voice assistance and smartphone connectivity. We have the unique ability to connect so many different products, that can be managed by one app.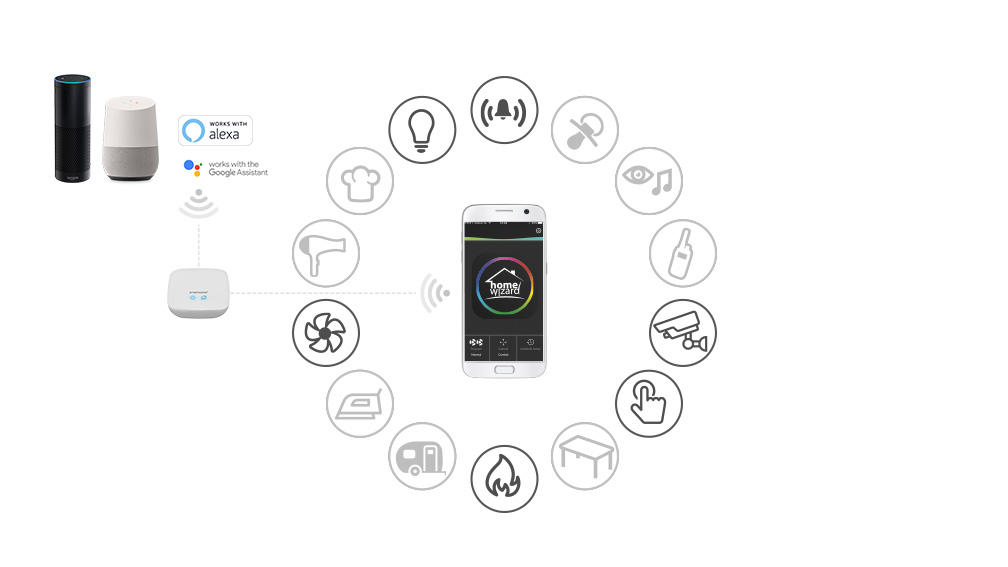 European software & data storage
European software & data storage
Our software and apps are developed in Europe by our own European engineers. The software and data is stored on EU servers, that are ownedby us. All the connections are private and encrypted. We're completely GDPR compliant.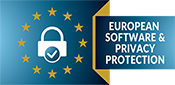 We have a long and proud history of award winning & well-tested items, confirming our focus on quality, innovation and design. Some examples are shown below.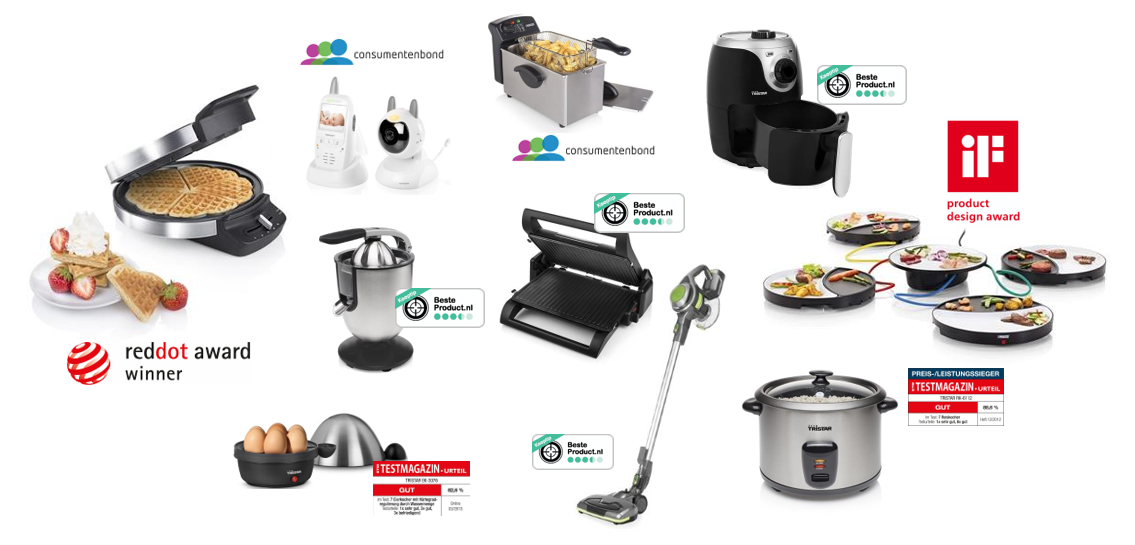 Do you want to know more or are you looking for a cooperation? Are you interested in becoming a reseller for our products or are you looking for a private label supplier? Don't hesitate to contact us!